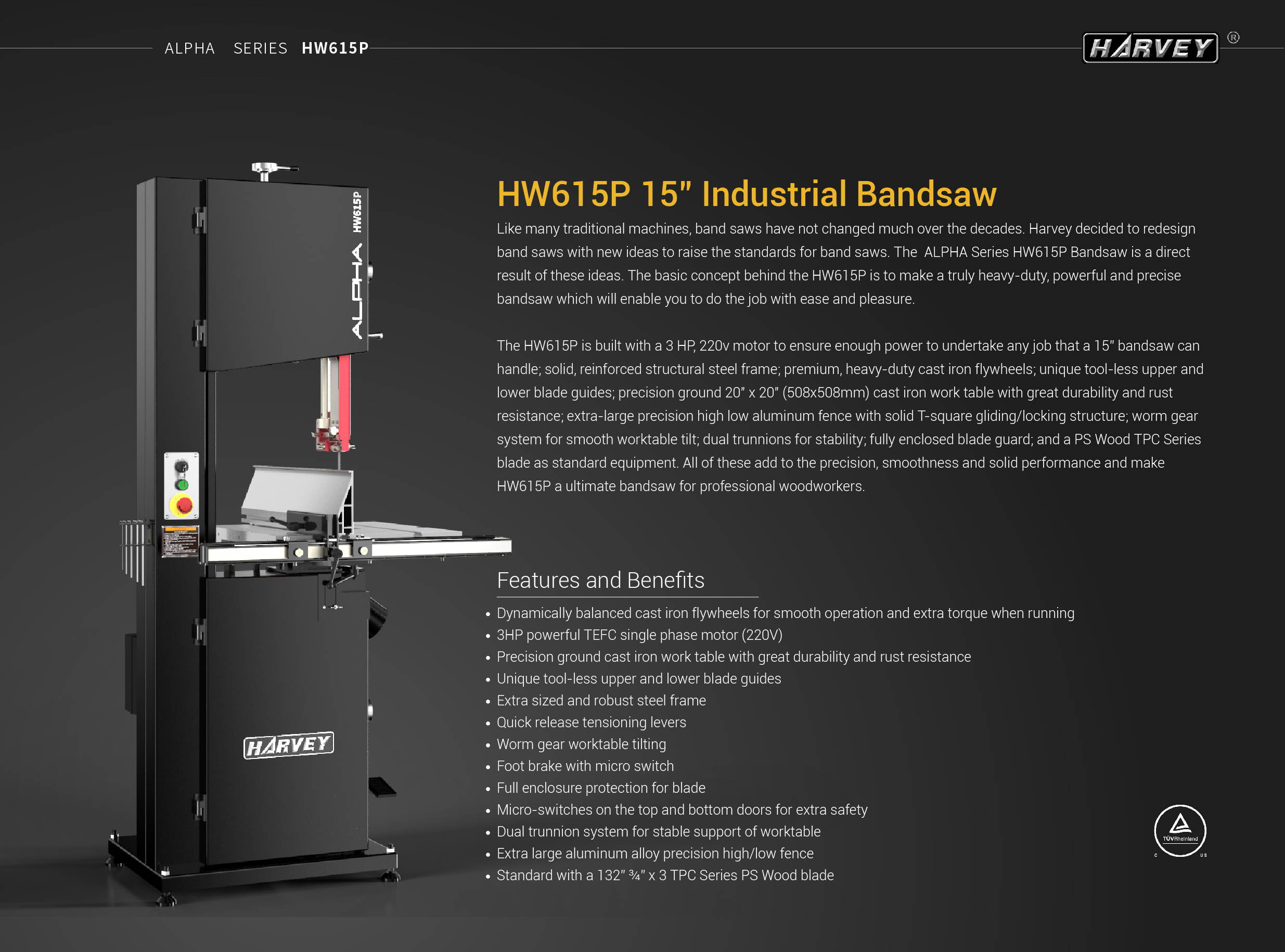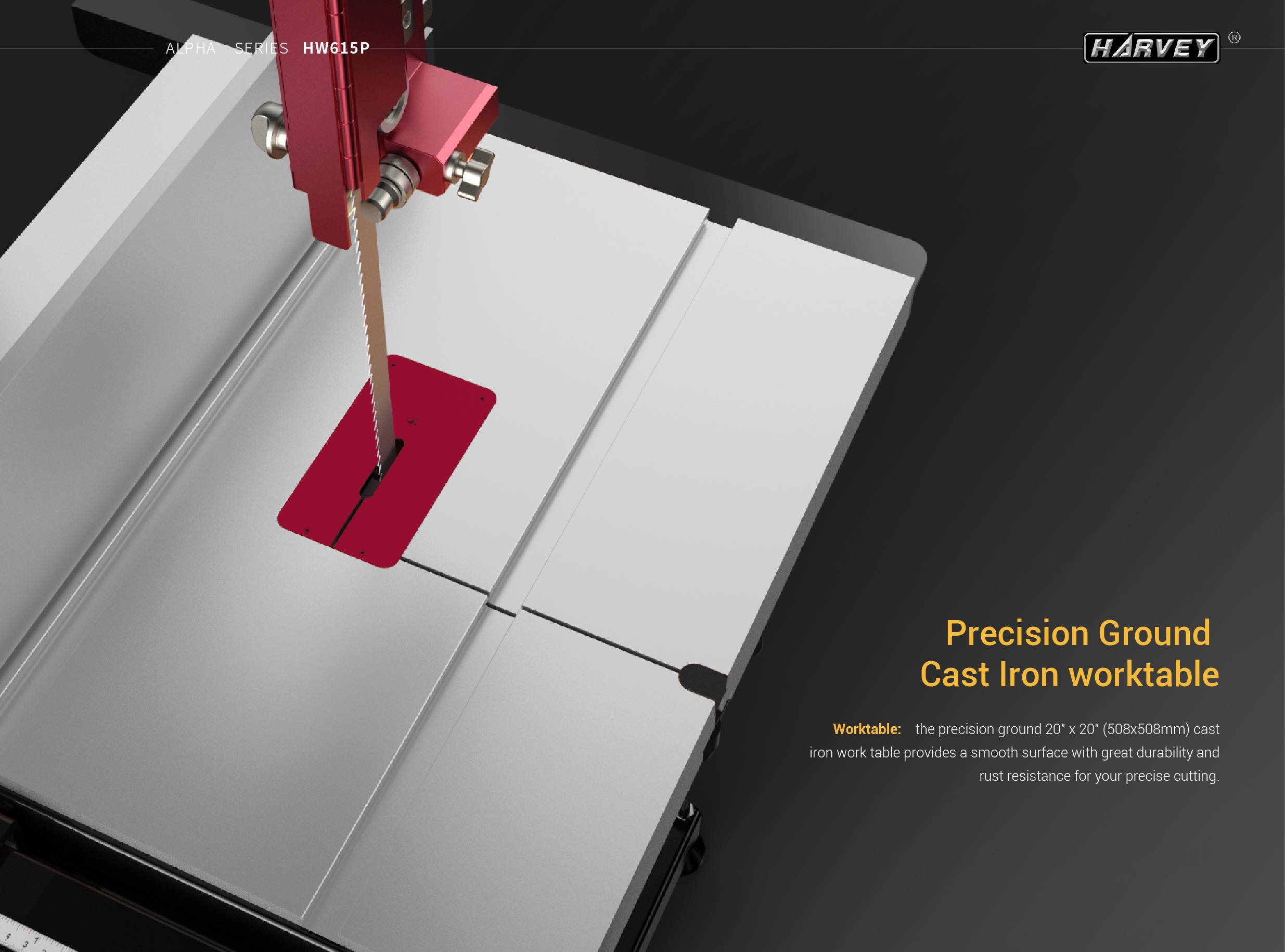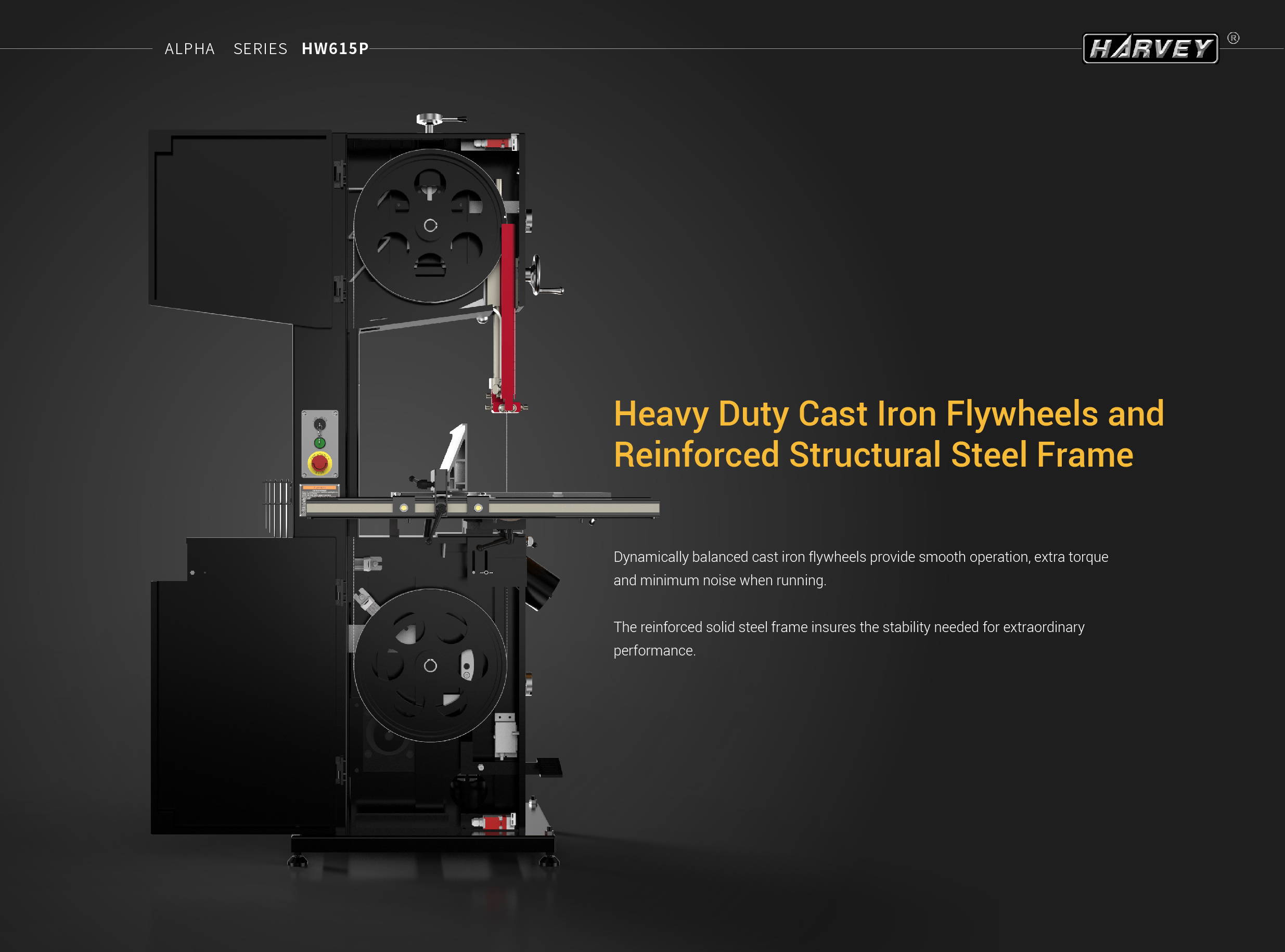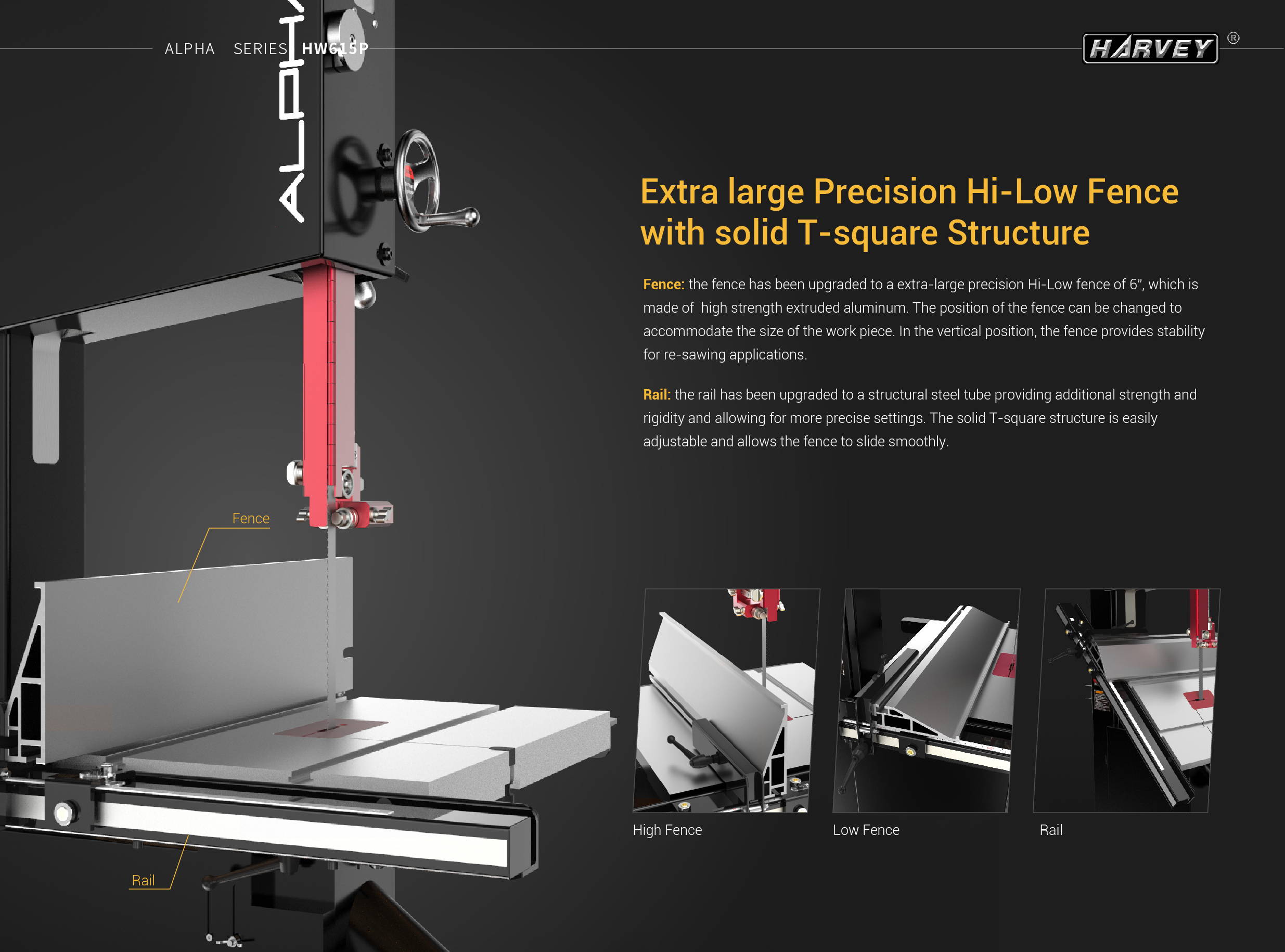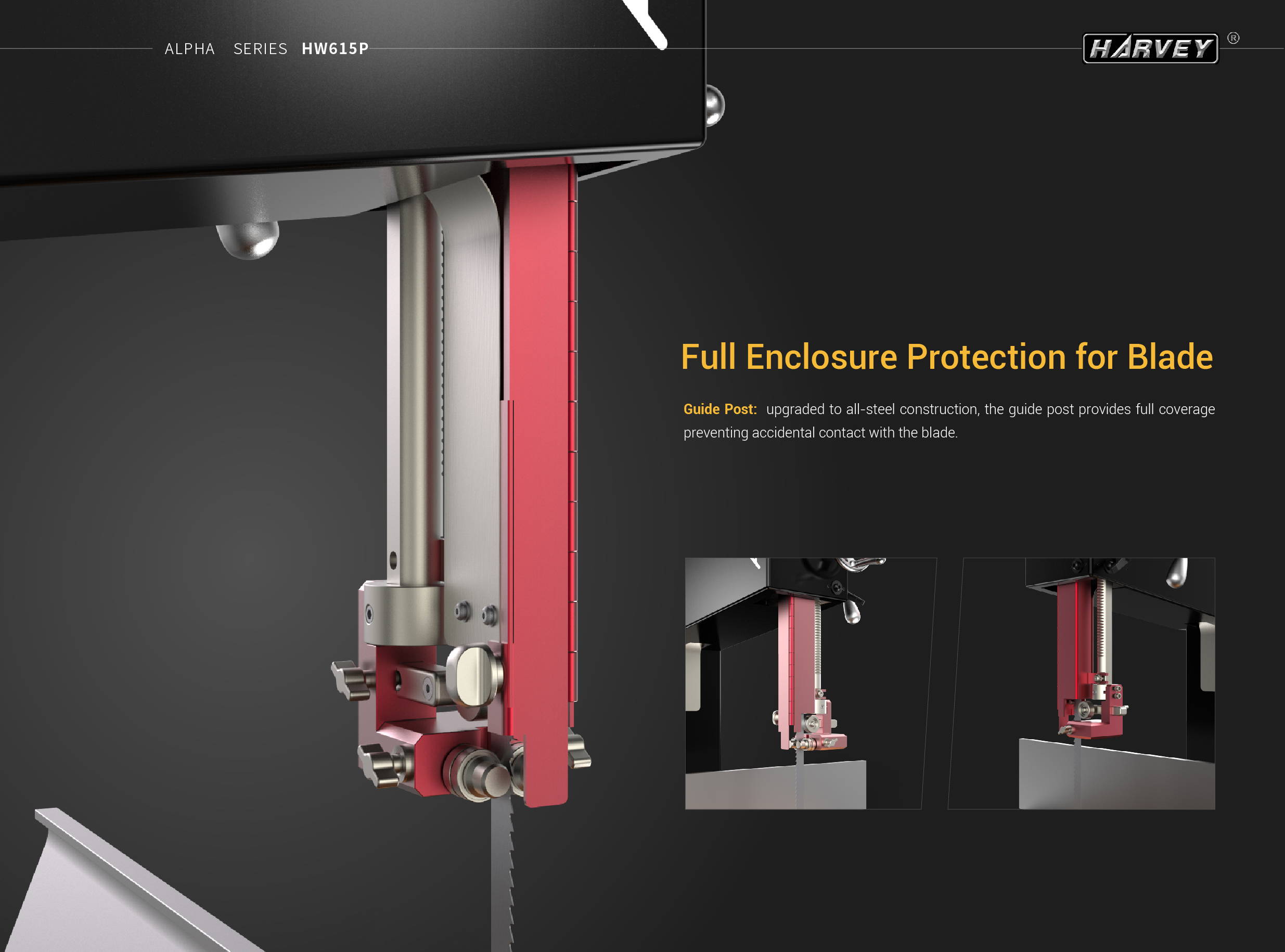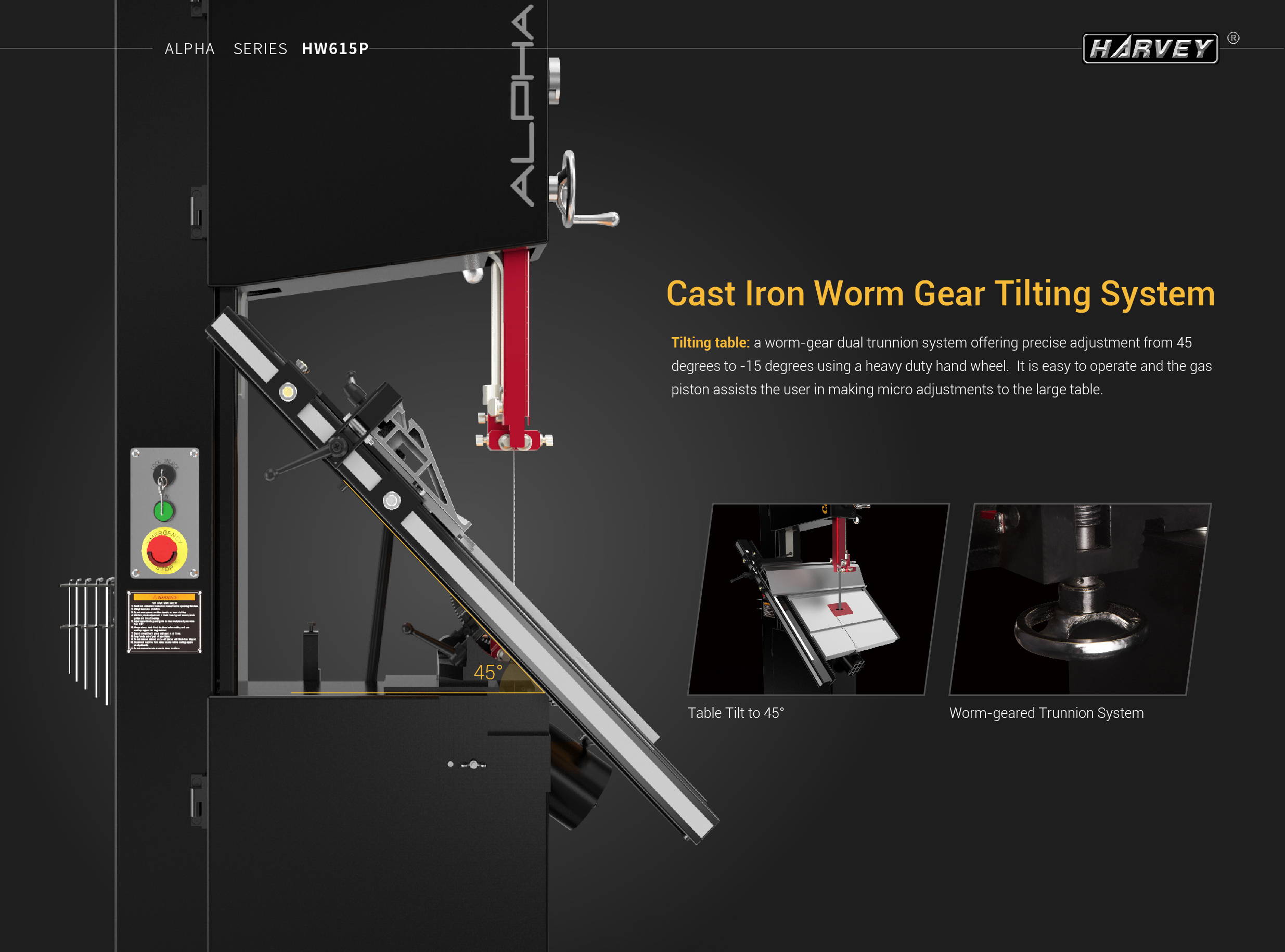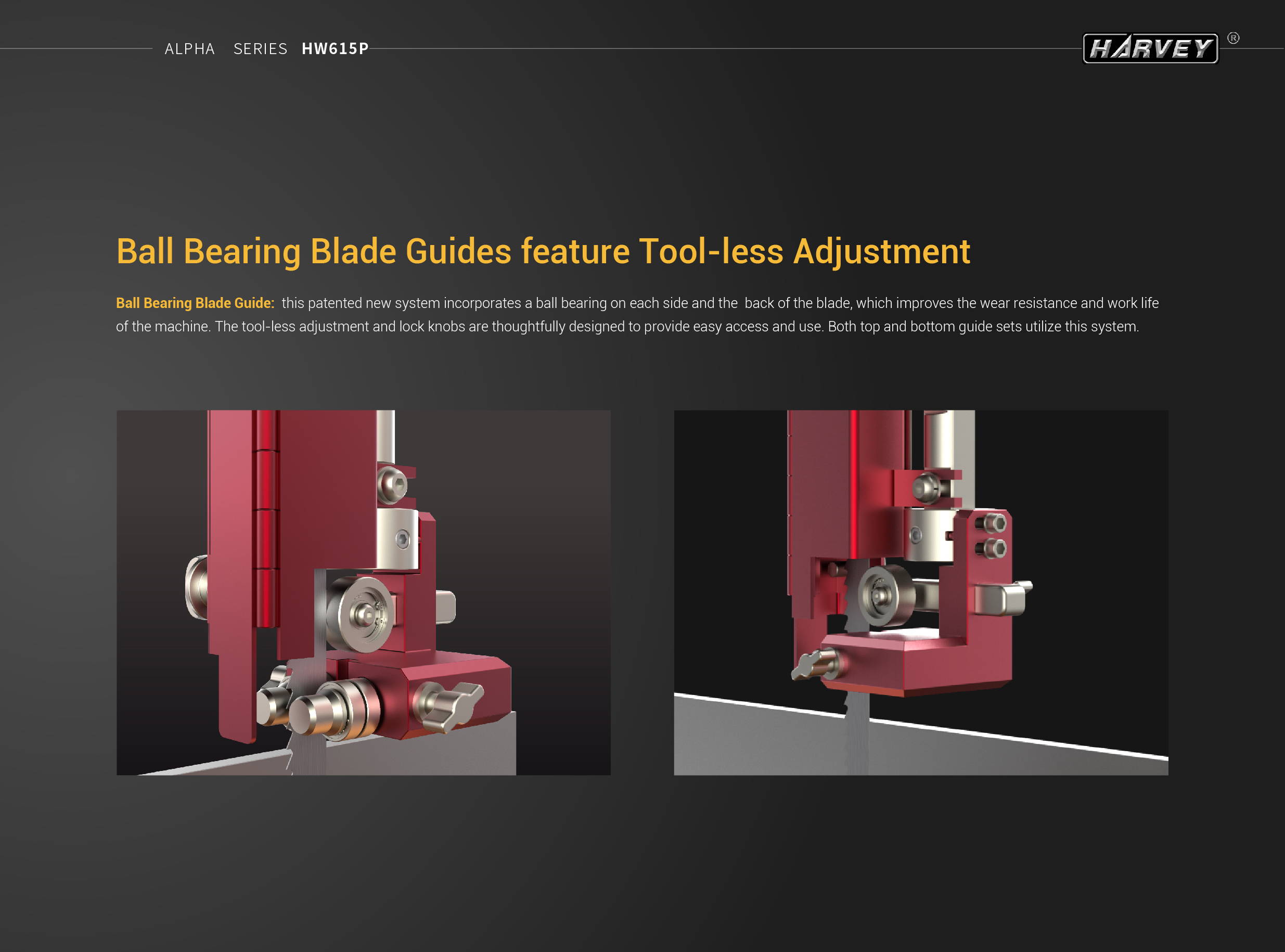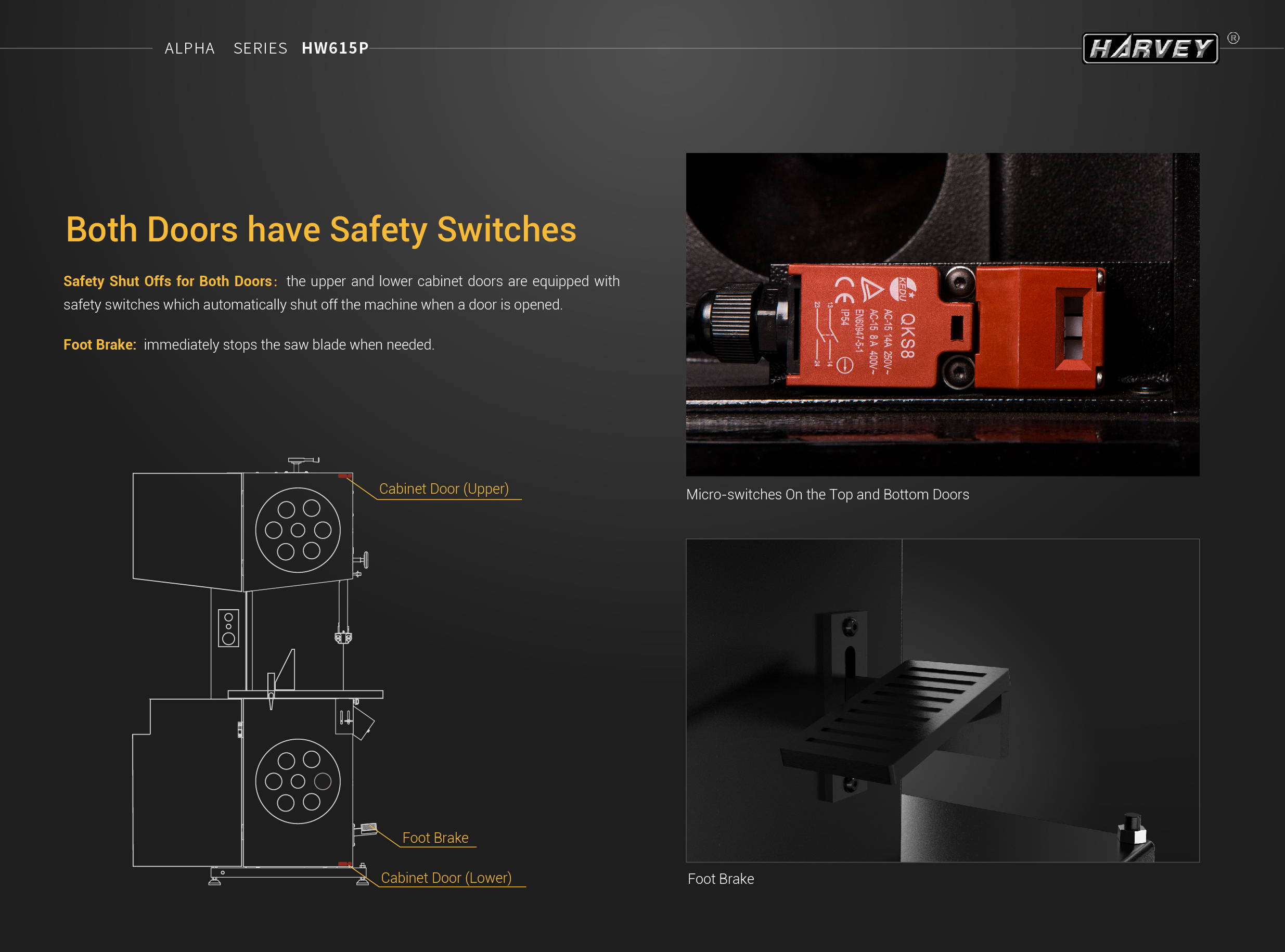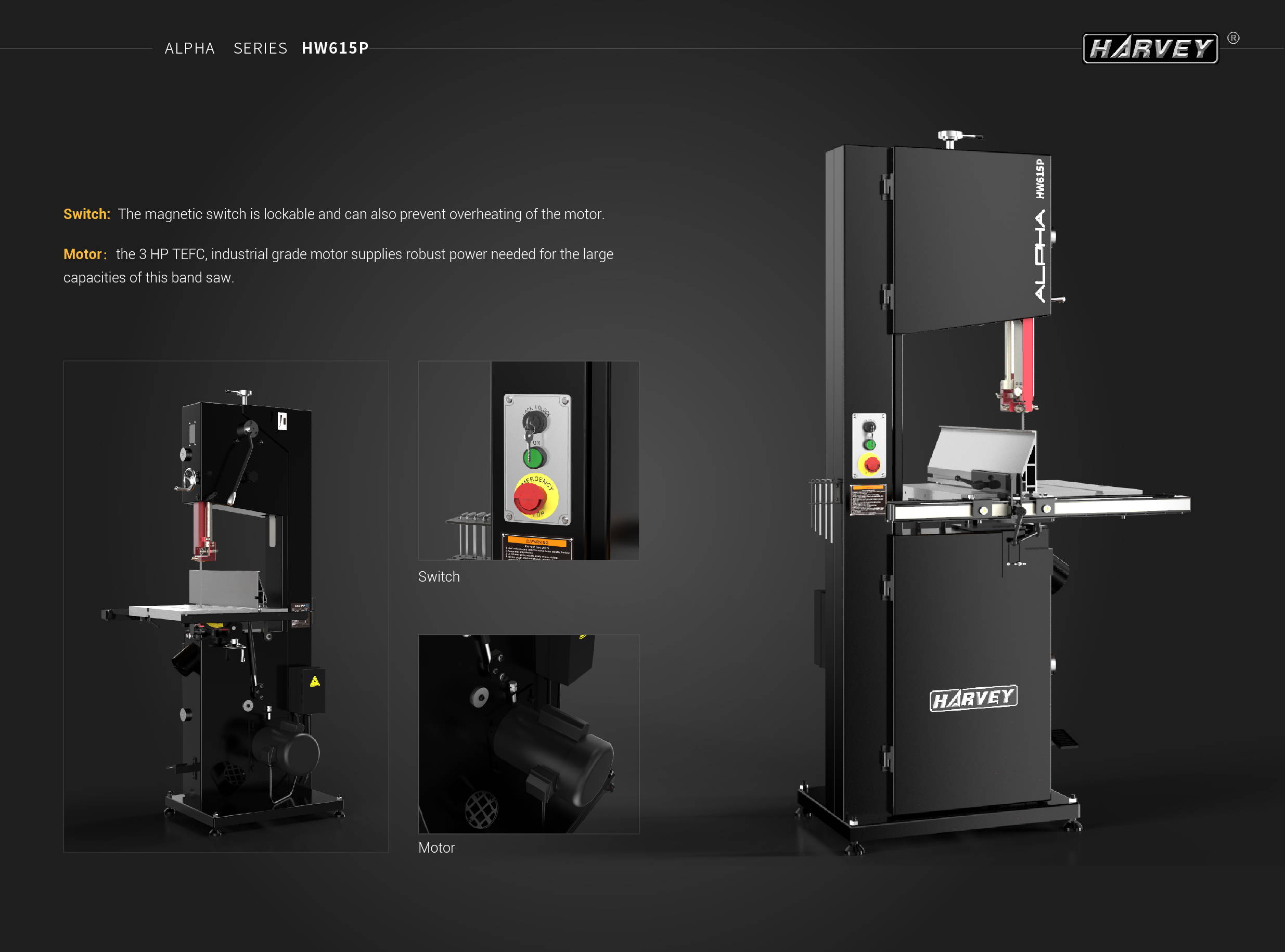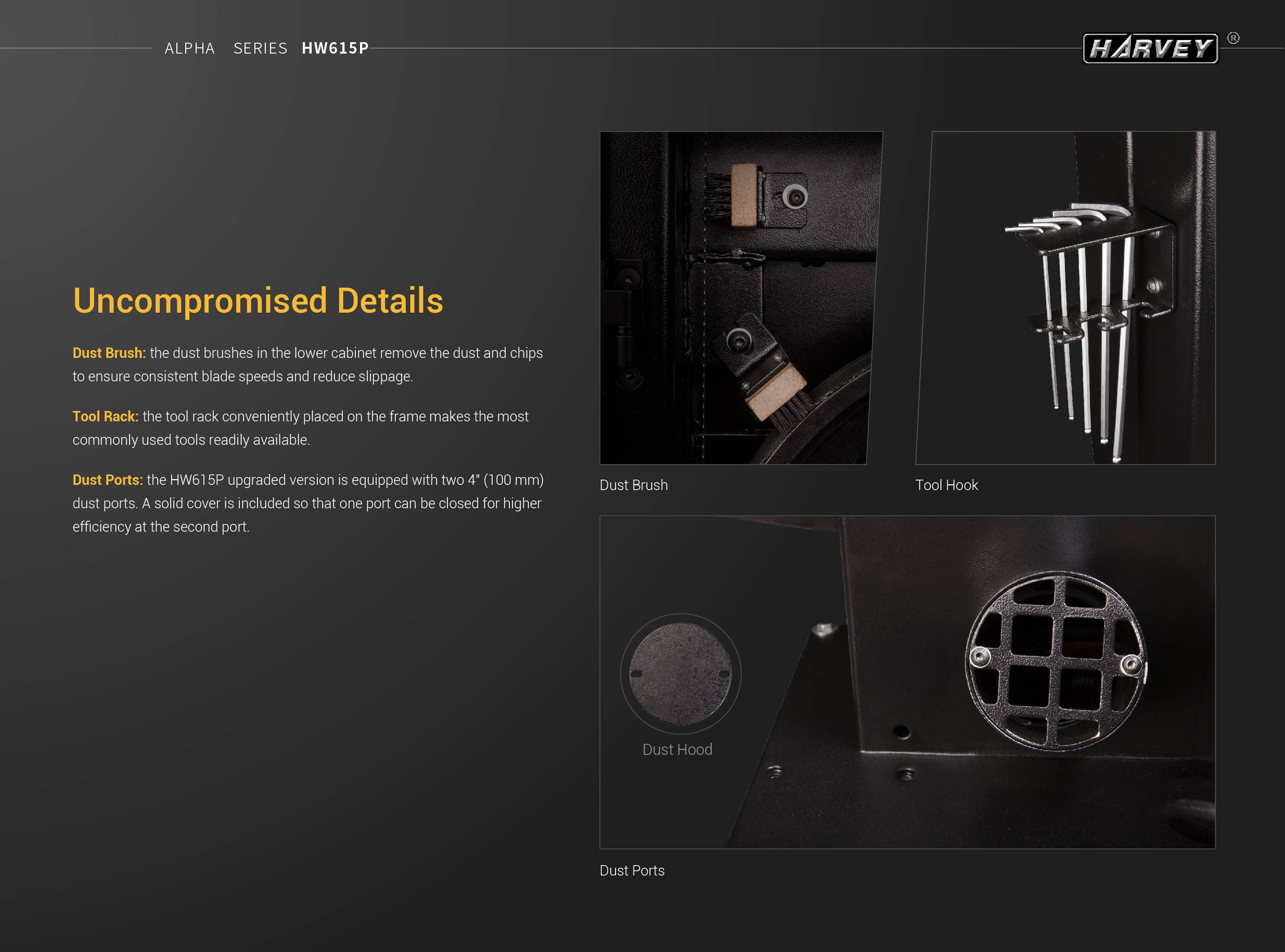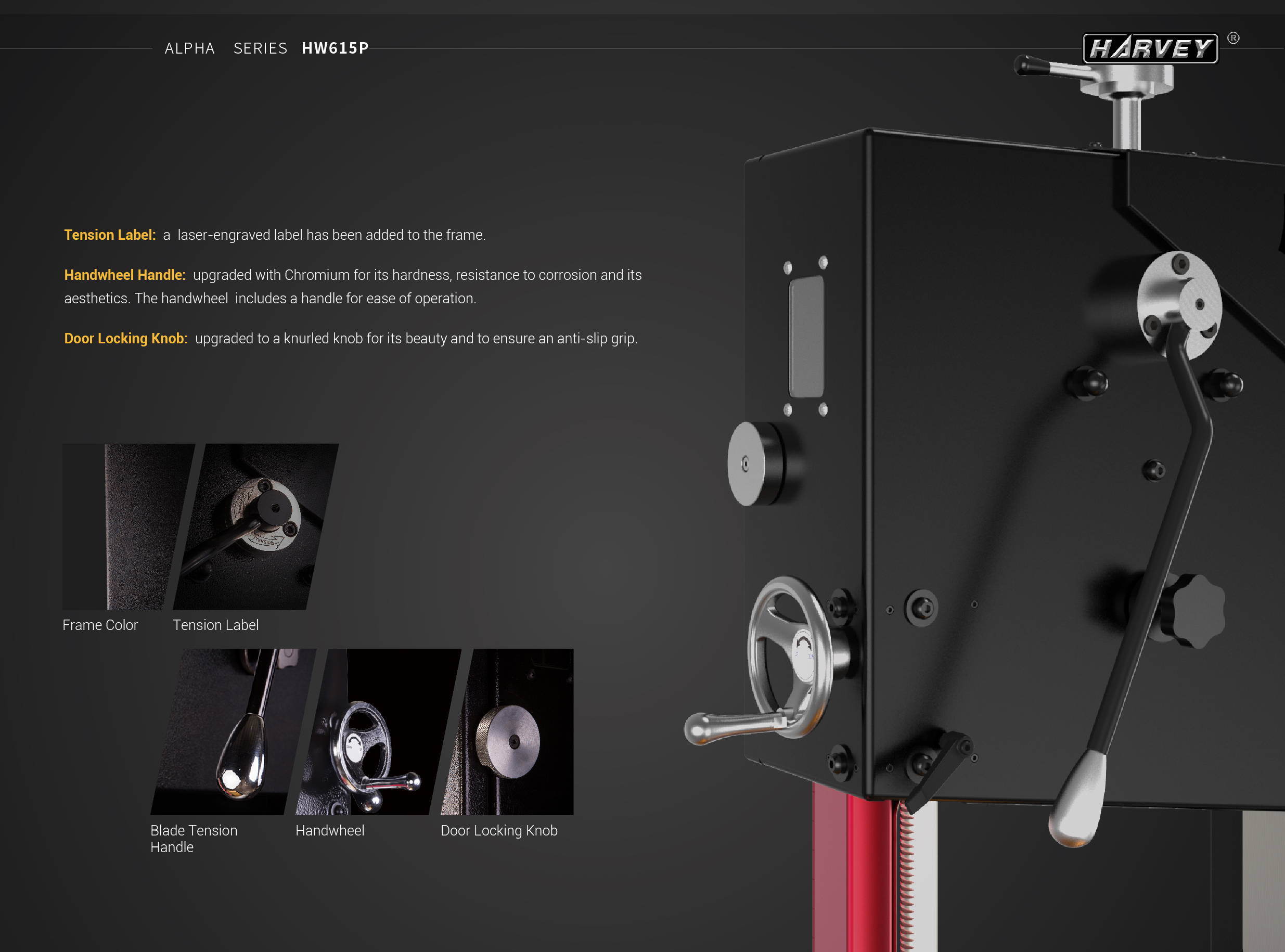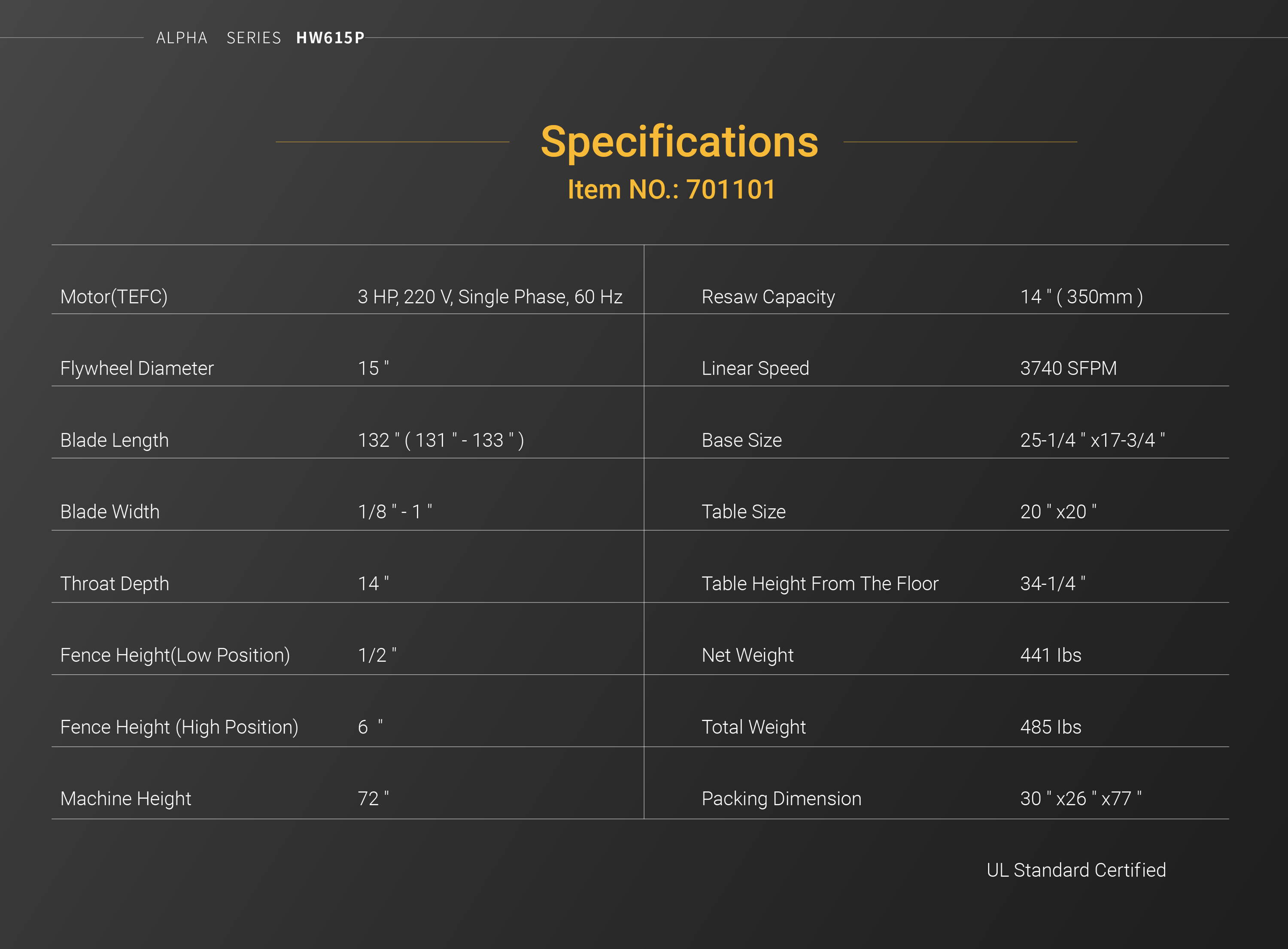 "Some images on this page are computer-generated representations of the product and may differ from the actual product. Colors, textures, and other details may not be accurately represented in the images. Please refer to the product description and specifications for more information."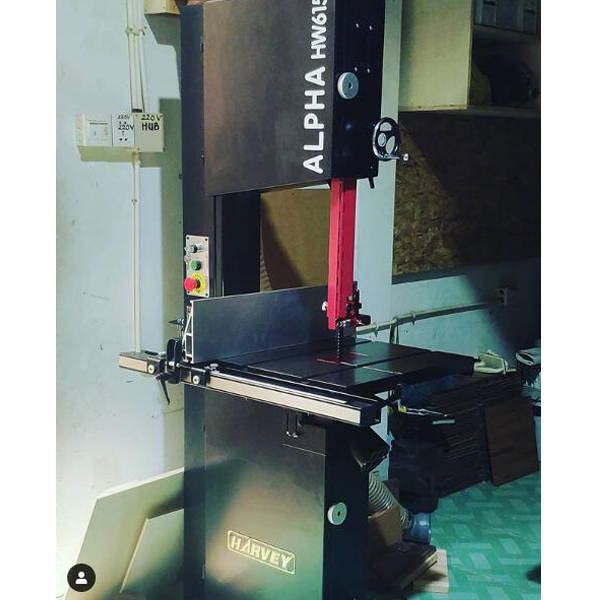 New babe just arrived from Nanjing, China.
Harvey Alpha HW615 or so-called Axminter HW615 for the Europe market.
3HP, 220VAC, dead heavy 250kg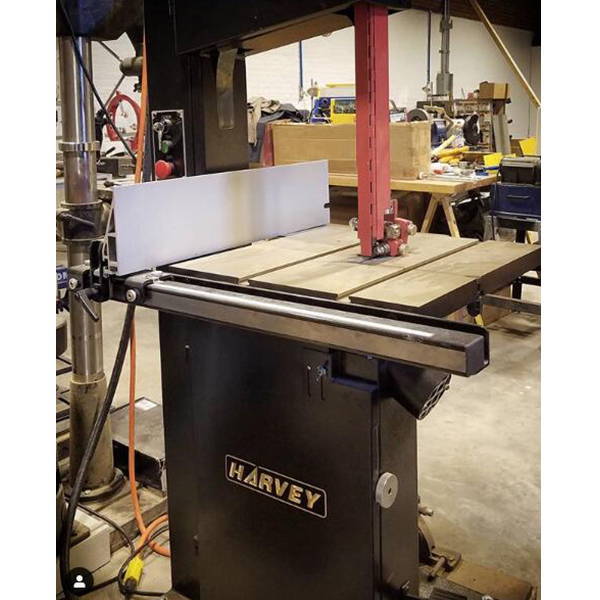 I'm about to run this @harveywoodworking #champion #bandsaw through its paces tomorrow - I love this saw!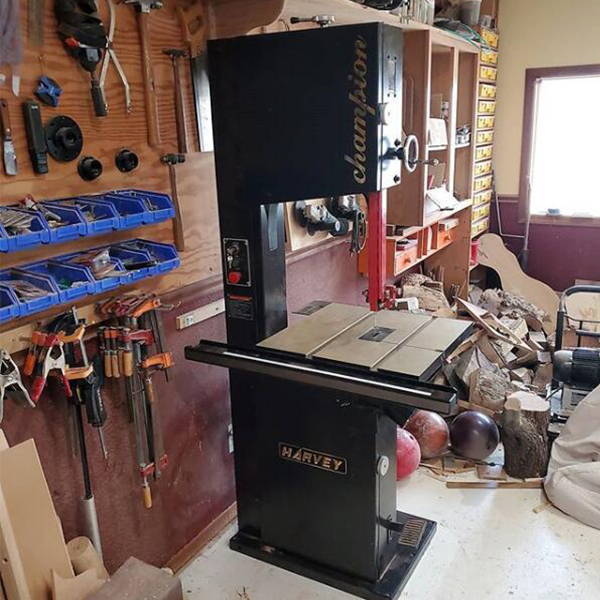 Phase 11 of the shop remodel. I got the @harveywoodworking bandsaw moved in from the trailer. I know I know I'll get that pile of wood cleaned up behind it soon.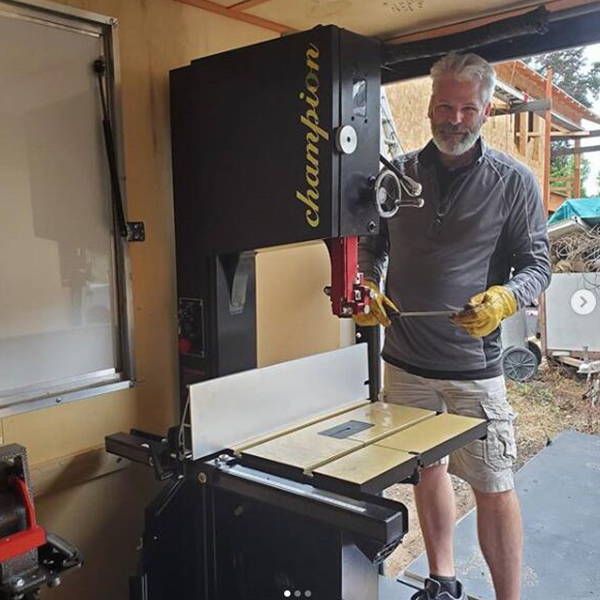 Getting the @harveywoodworking band saw setup in the mobile shop.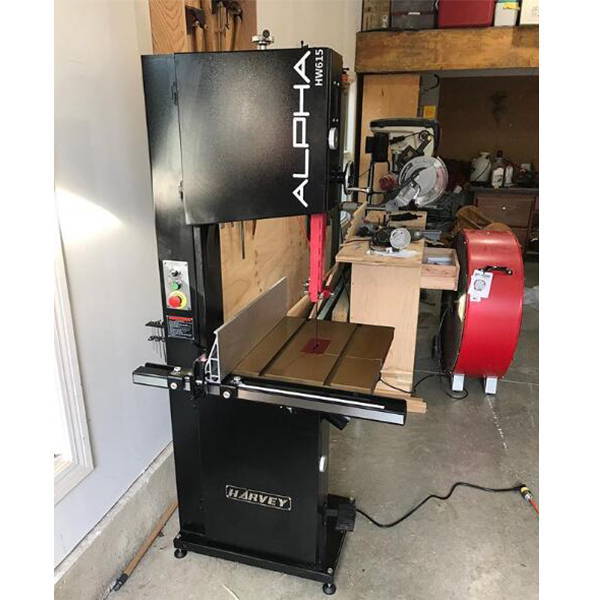 Welcome to the newest addition! @harveywoodworking @bridge_city_tool_works Alpha bandsaw! Crazy simple to assemble, is stinking quiet when it's on, and the blade runs true. The foot brake is a welcome feature too.