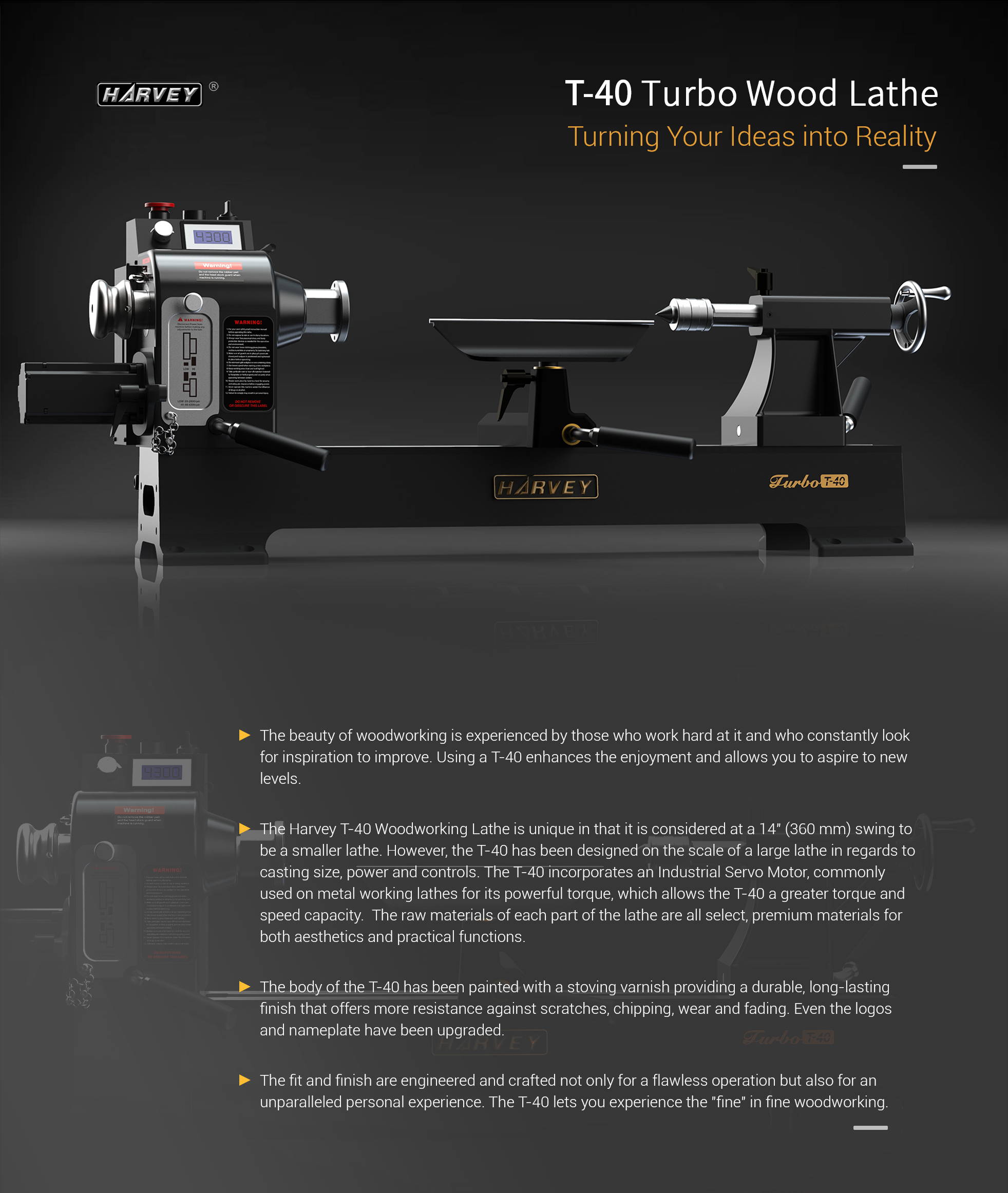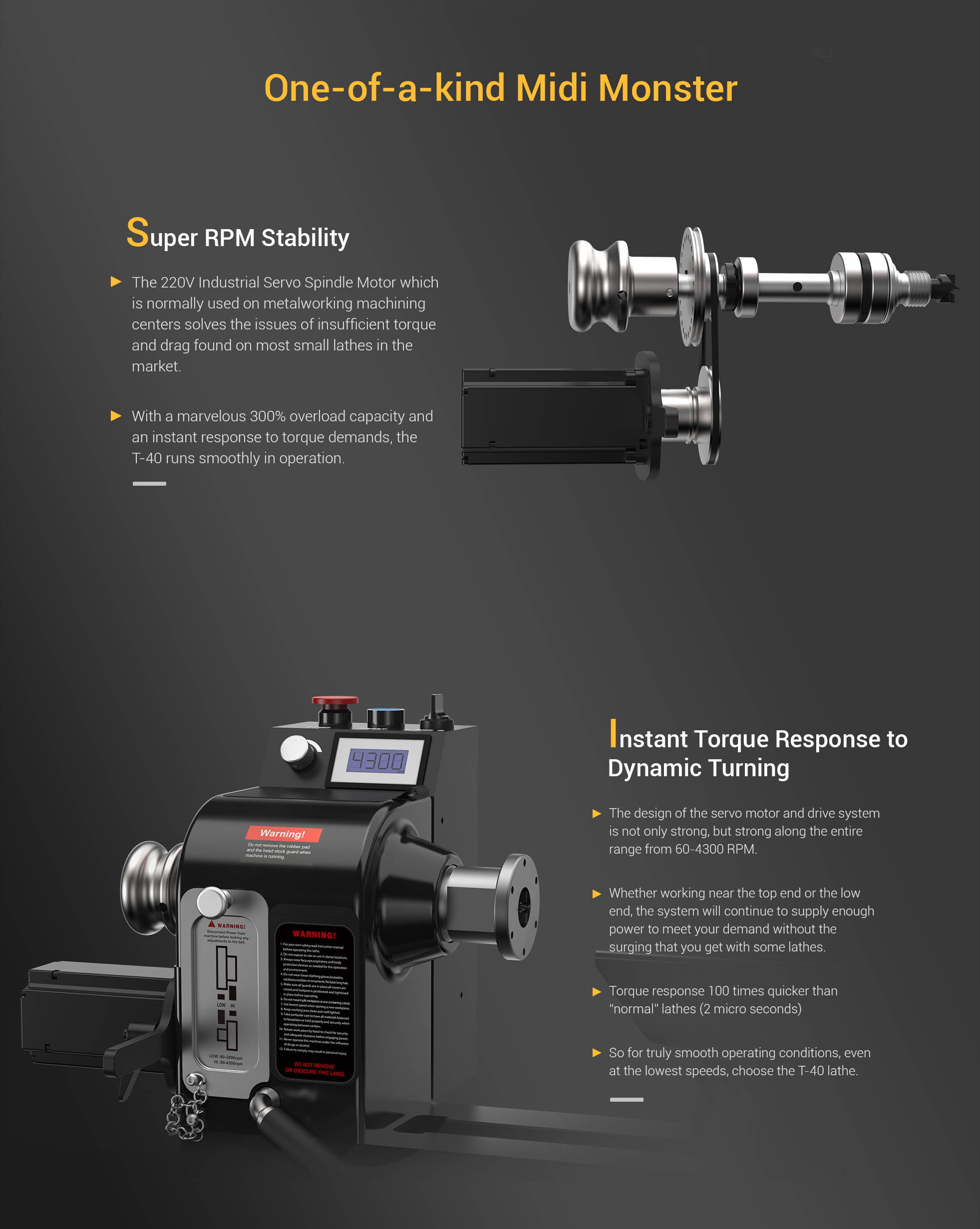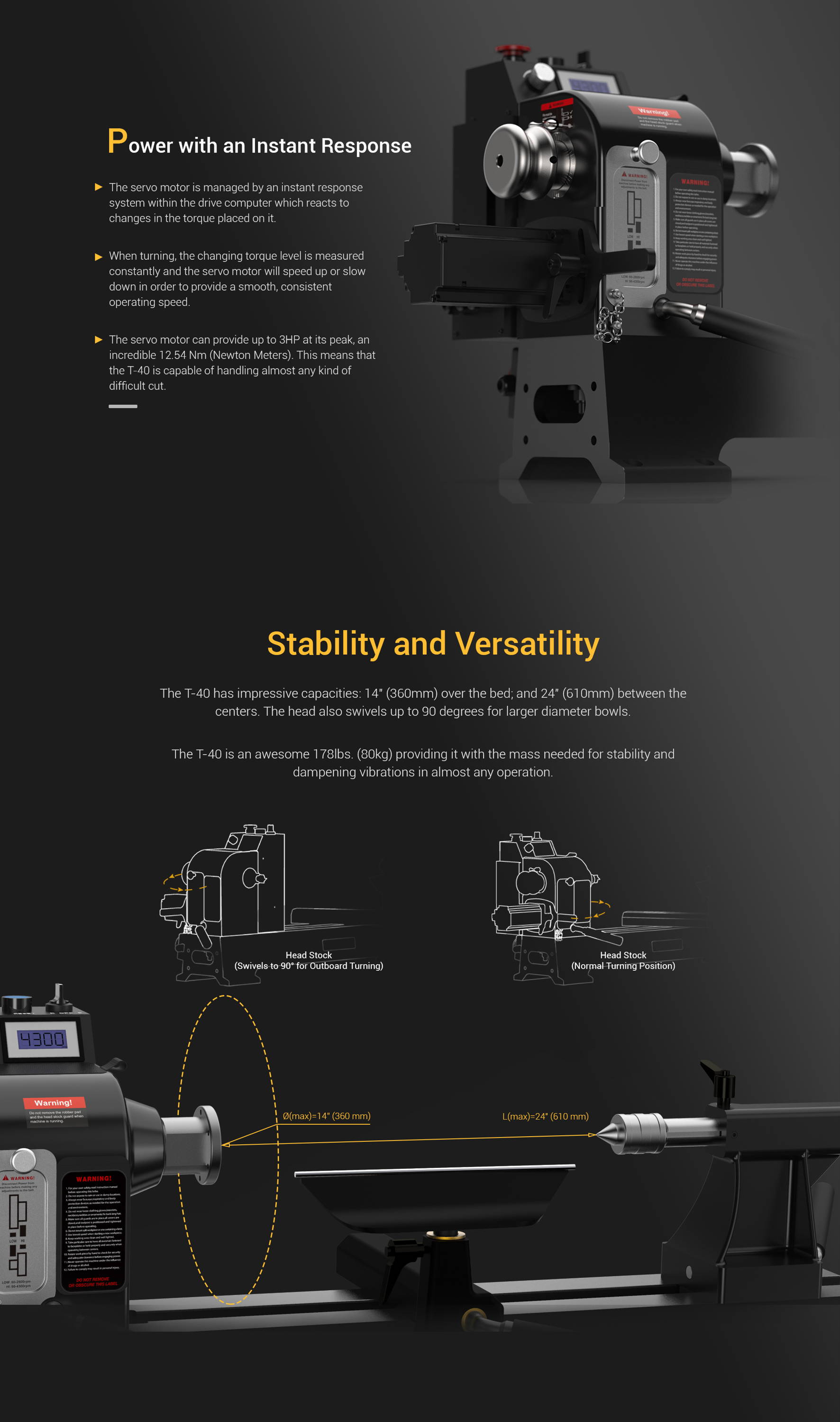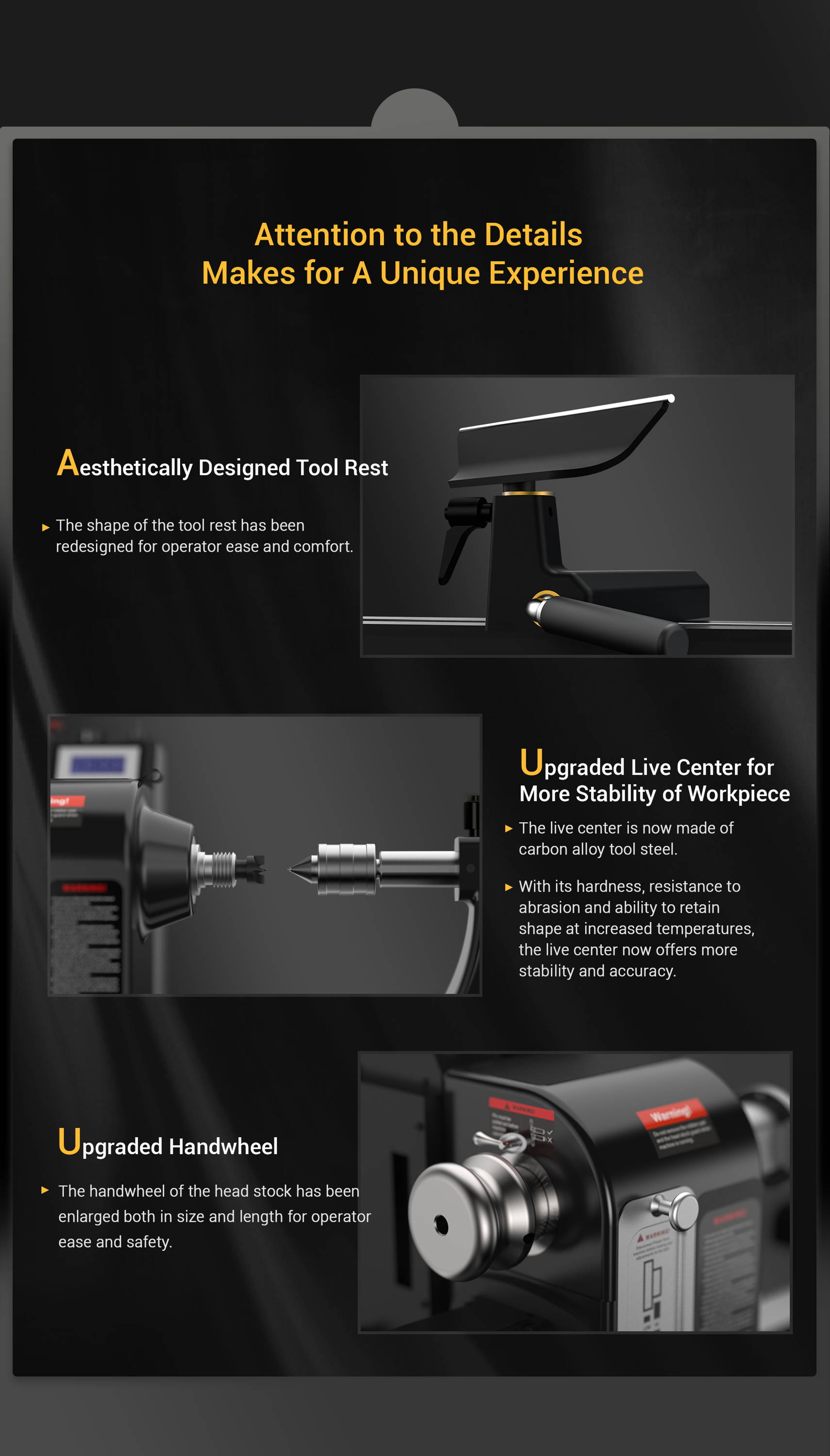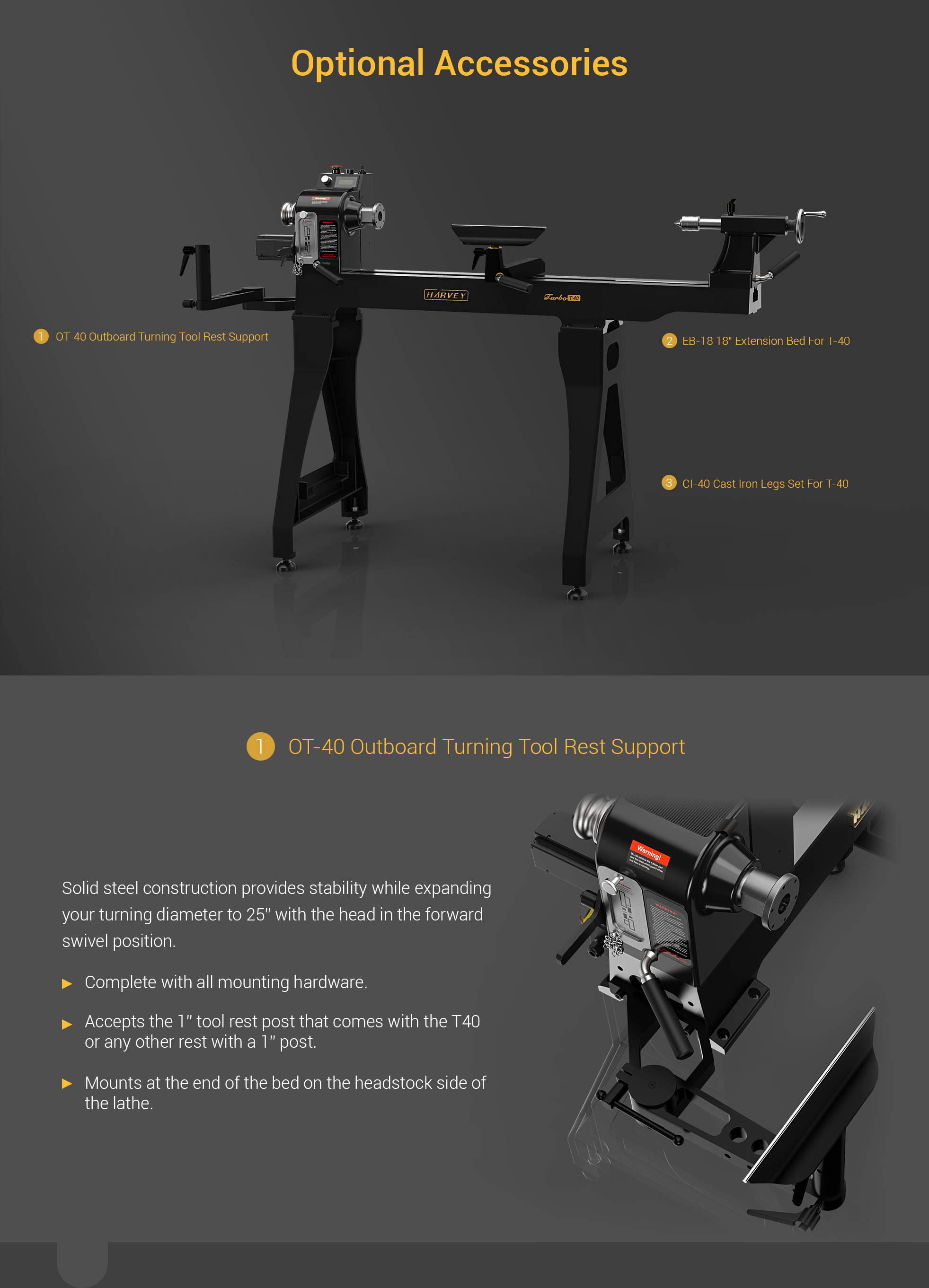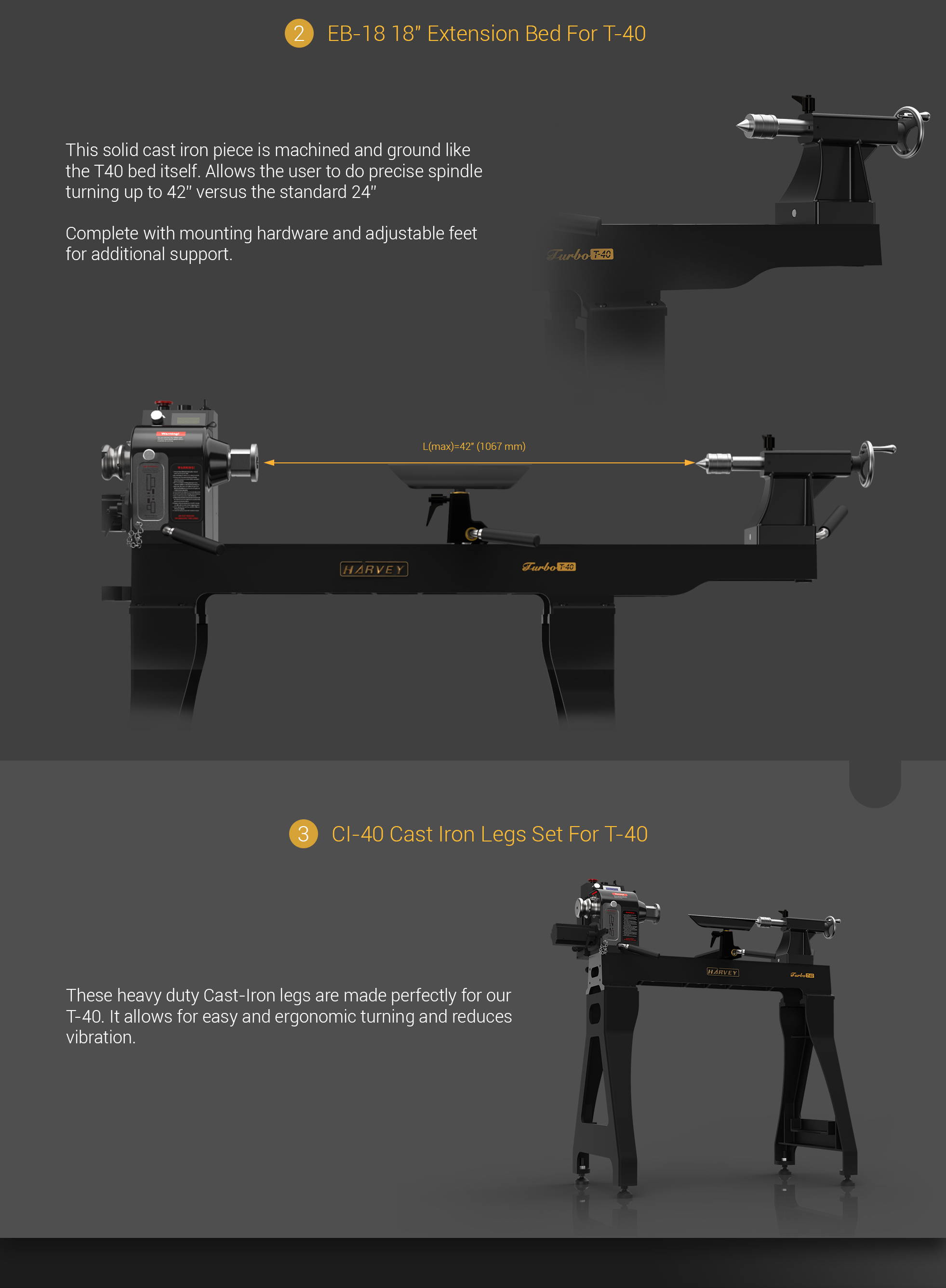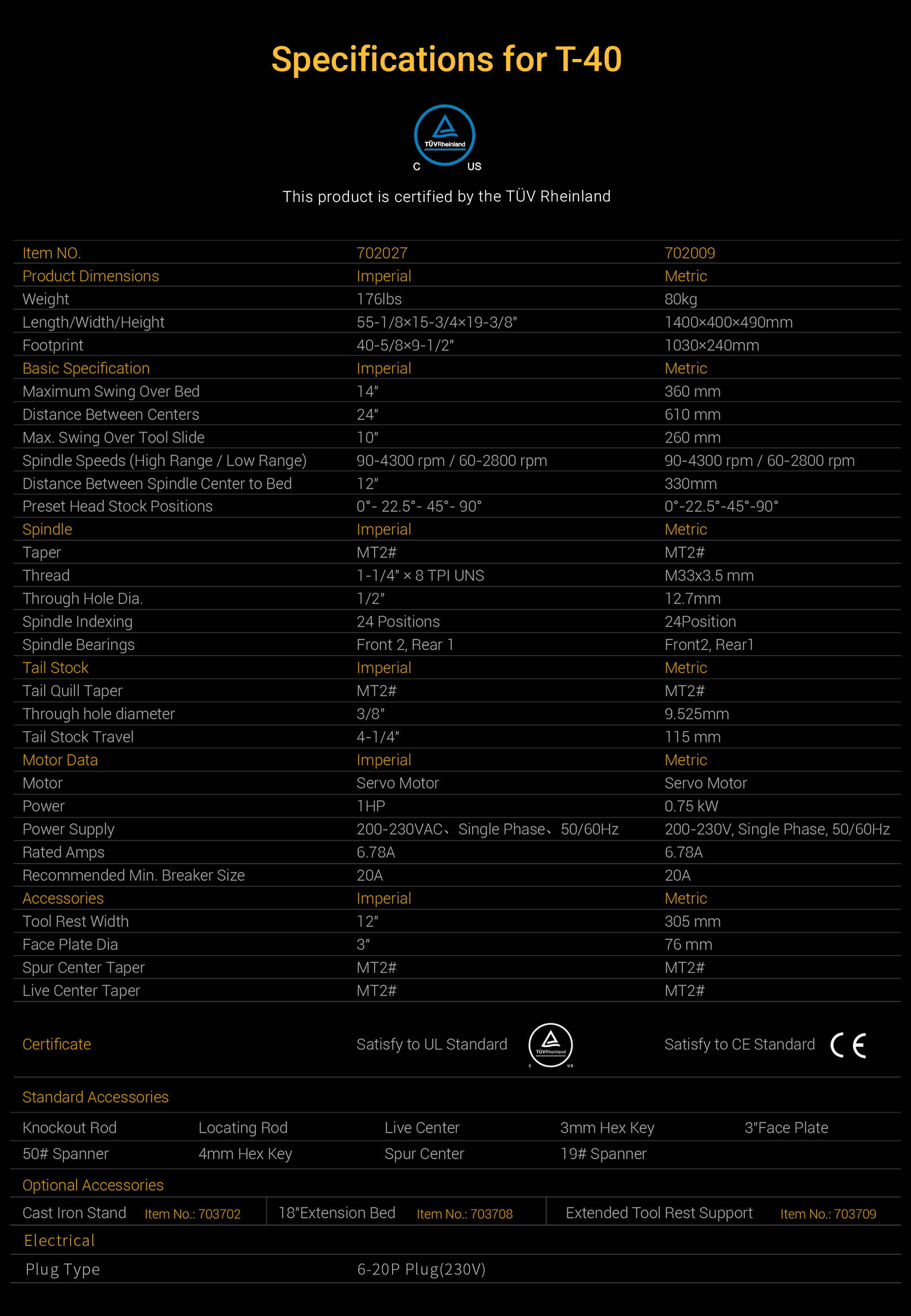 "Some images on this page are computer-generated representations of the product and may differ from the actual product. Colors, textures, and other details may not be accurately represented in the images. Please refer to the product description and specifications for more information."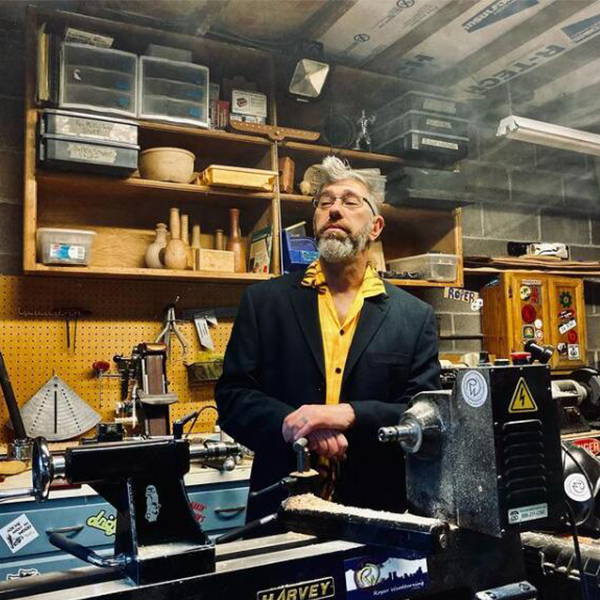 Bringing style and grace back to woodturning.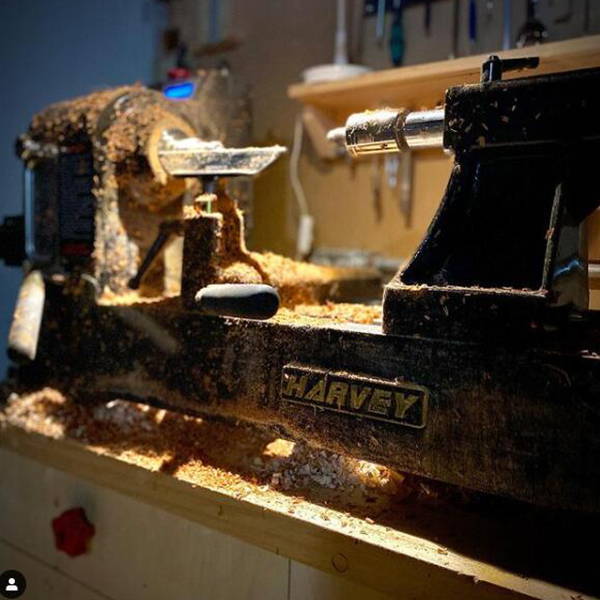 A little artsy farsty shot of my @harveywoodworking T40 lathe. Forgot to turn off the lathe light and this looked too good to pass up. I've been putting in 3-4 hours every night on this thing for the last 30+ days trying to keep up with Etsy orders. It's been reliable and fun to use! Anyone else burning the midnight oil this holiday season?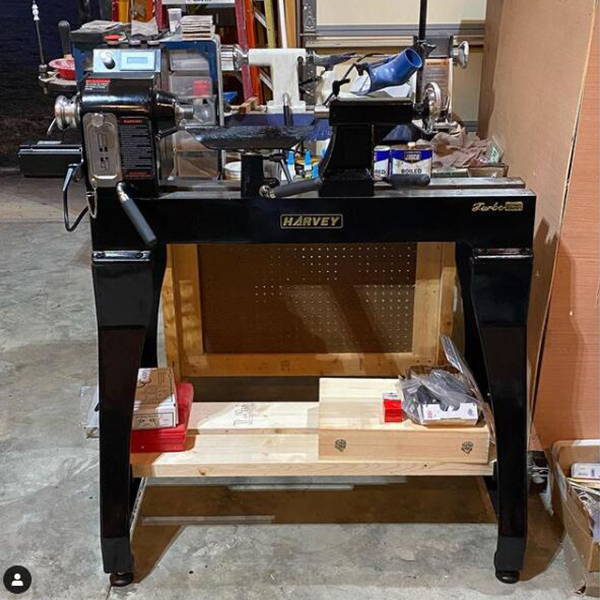 Very humbled by this surprise! Was not expecting anything for Christmas since I had taken advantage of a Black Friday Sale for something else. My wife handed me a card Christmas morning and at the very bottom she told me to go get the lathe I had been pining over for the last two years. Humbled does not even begin to describe the feeling! Cannot believe this @harveywoodworking T40 Turbo lathe is now in my shop!!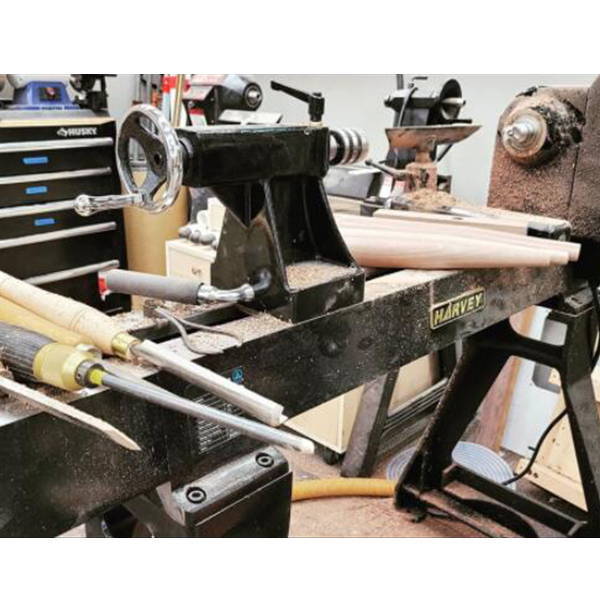 Wood turning is so much fun! I wish I had more time to do it! This week we're making a Windsor/Maloof-style hybrid rocking chair. The turnings are mostly simple tapers, but there are plenty to do!